Welcome to the Festival Musica sull'Acqua
We meet and create music, energy and inspiration in an unconfined place.
We light sparks of life in a unique and unrepeatable experience.
Francesco Senese,
Artistic Director
August 21th, 2023
Thanks
The 19th edition has ended, and the Musica sull'Acqua Festival would like to thank all the artists who, with their music, have given life to unique moments of intensity and sharing.
Thanks to the students of the Atelier, who with their commitment and their smiles have colored the Festival with joyful enthusiasm. Thanks to the wonderful young musicians of MACH Youth and MACH Orchestra, who have created extraordinary concerts with their energy. Thanks to the large audience that followed us with attention and affection. Thanks to our supporters: none of this would be possible without their contribution! See you next year for the XX edition!
July 9, 2023 9:00pm
Opening Concert
In the wonderful setting of Piona Abbey, the XIX edition opens, dedicated to the theme 'Visione'. Francesco Senese on violin, Jens Peter Maintz on cello and Gabriele Carcano on piano, the protagonists of the evening, will play two great classics of the chamber music tradition, the Sonata in A minor "Arpeggione" D 821 for cello and piano by Schubert, and the Trio in E minor "Dumky" No. 4 Op. 90 by Dvorák.
4 - 7 Luglio 2023
Festival concerts on RAI 5!
Tuesday 4 5:25pm – Opening Concert 2021
Wednesday 5 6:50pm – MACH Orchestra Concert and Chamber Concert 2021
Thursday 6 6:30pm – MACH Orchestra Concert 2022
Friday 7 6:30pm – Opening Concert 2022
June 17,2023 6 p.m.
Presentation of the programme "Visione", waiting for Festival Musica sull'Acqua.
The protagonists the sounds and colours of the XIX edition. Event curated by Francesco Senese and Giacomo Tesini, with the participation of Roberto Armocida.
Biblioteca "M.Fattarelli"
via alle torri 13, Colico
International chamber music festival
Every summer, in the magical setting of
C

omo

L

ake, world-famous musicians gather to create fascinating musical moments.

T

hese are not simple concerts, rather well-planned encounters which propose a new and more intimate way of experiencing music while discovering, or re-discovering, locations that become unique natural, historical, or artistic stage sets. 

A

t the 

F

estival

M

usica sull'

A

cqua some of the most important contemporary Italian and international musicians come together to bring to life through their musical program an unforgettable experience for public and musicians alike.
Born from many years of experience with the festival ateliers, MACH project provides an opportunity for musicians of all ages and formations to meet and participate in a process of exploration the roots of perception, expression and creativity
This is the heart of the Music Art Creativity Hub, an Atelier project for children and youngsters, which makes the educational part of the Festival Musica sull'Acqua a unique experience. Musicians of different ages and formations share an educational experience to discover innovative artistic and pedagogical forms of expression.
It arises from the Mach Project and Orchestra as the chamber group of Music Art Creativity Hub. It explores in depth a vast and diverse chamber music repertoire, from early music to contemporary, bringing together the first chairs and the young musicians of Mach Orchestra.
It is the symphonic orchestra of MACH, a meeting place for musicians from all over the world. It develops a broader approach to the study of music with the support of other forms of artistic expression and neuro-scientific disciplines.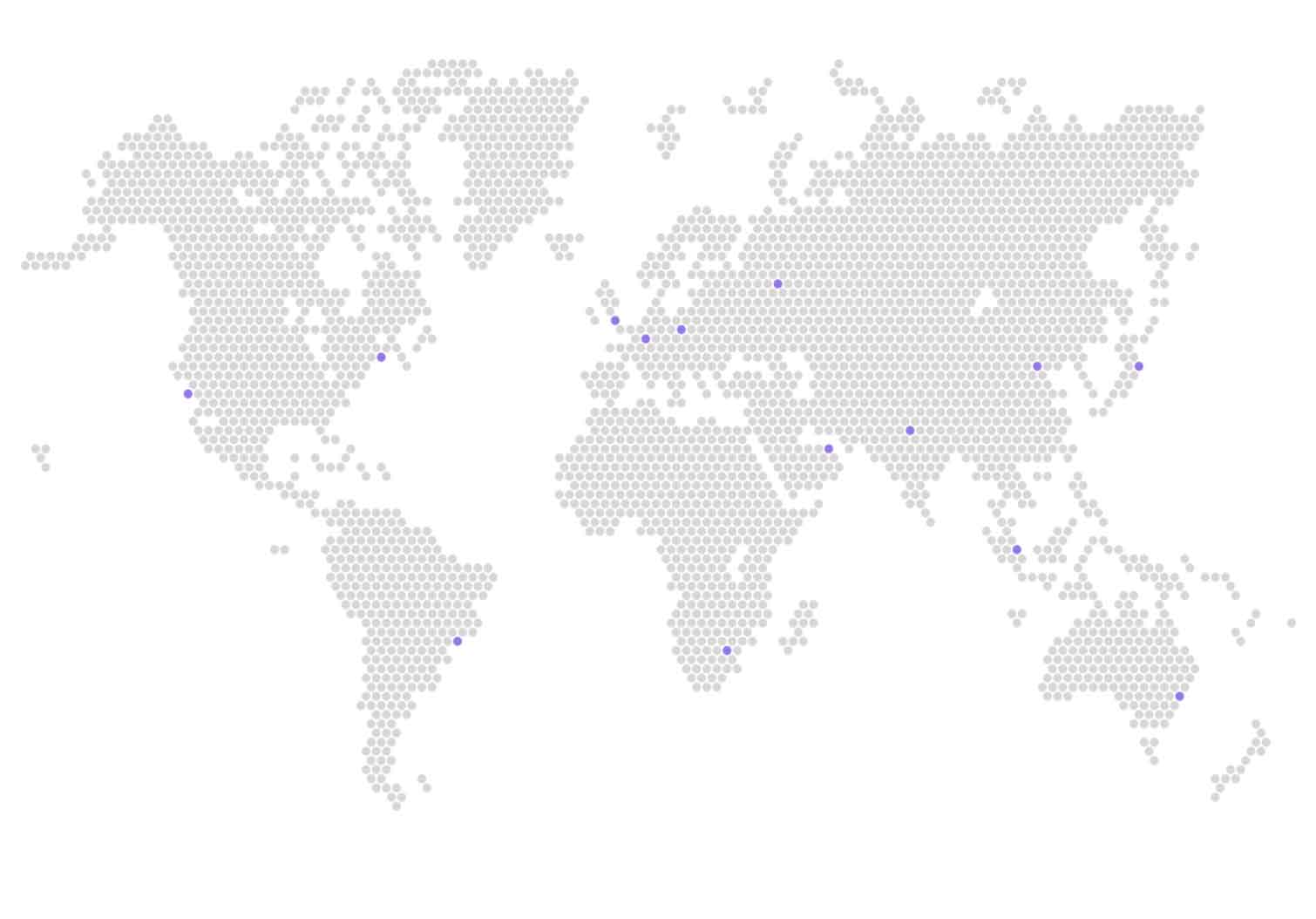 ONE FESTIVAL 36 COUNTRIES INVOLVED
Sharing is an idea of excellence
Would you like to experience the 'behind the scenes' of the festival?
Your contribution is important!
WHERE TO FIND US > 2023 venues
A window on the territory
Abbazia di Piona, Colico
Abbazia Cistarcense di Santa maria di Piona
Digital Museum
Visit a historic Festival venue by Matterport AR
Santa Maria del Tiglio, Gravedona
Museo Barca Lariana, Pianello del Lario
Parco Paride Cariboni, Colico
Chiesa di S. Giorgio, Colico
Chiesa di San Bernardino, Colico
La Spiaggia Selvaggia, Colico
Basilica di San Nicolò, Lecco
Basilica di S. Fedele, Como
Info and costs
Full price ticket: over 31 years old

Ticket price – direct purchase at the ticket office: €20.00 FULL
Reduced price ticket: 14 to 30 years old, caregiver accompanying disable visitor, members of the Festival Musica sull'Acqua, Coro Musica Viva, "R. Goitre" Experimental School of Music

Ticket price – direct purchase at the ticket office: €15.00 REDUCED
Free of charge: 0-13 years of age, person with disabilities
Subscriptions
FULL season ticket: over 31 years old

4 concerts: €60,00

9 concerts:: €136,00

11 concerts:: €168,00
REDUCED season ticket: from 14 to 30 years of age, caregiver accompanying disabled visitor, members of the Festival Musica sull'Acqua, Coro Musica Viva, "R. Goitre" Experimental

4 concerts: €44,00

9 concerts: €100,00

11 concerts: €124,00
Tickets and subscriptions can be purchased online with Vivaticket at the link: … or at the Festival box office on site starting from one hour before the concerts.
A telephone booking service will also be available at +39 350 529 5856 – every day from 10 a.m. to 5 p.m. Payment and collection of tickets booked by phone will take place at the ticket box office set up at the venue. Tickets booked but not collected by the time indicated on the booking will be put back on sale.
Let yourself be carried away by the music in the wonderful scenery of the

Piona Bay