MACH Youth: Workshops, Expression And Music
It is a meeting point between generations and creative languages. a place of transversality and dialogue
MACH YOUTH is the heart of Music Art Creativity Hub, the meeting point of all expressions of Mach; young people of all ages gather in Mach Youth and bring together different experiences and training,  through an innovative research path which combines music with the forms of artistic, didactic and pedagogical language that enrich it.
MACH YOUTH is a project of Ateliers, of workshops for children and young people, which make the Festival Musica sull'Acqua a unique journey.
MACH YOUTH proposes a new approach to the fruition and experience of music, born from the need to share the culture of listening, allowing different arts to meet and promoting musical education and spreading, always aiming at the highest artistic level.
For the past 15 years, every summer, in Colico, the Ateliers involve for a fortnight almost 100 young people from 6 to 18 years old, who have the opportunity to experiment and deepen, through different languages, the art of listening in all its perceptive forms, thanks to encounters with important figures from the musical and artistic world.  The artistic path addressed in the Ateliers ranges across different musical and artistic genres, proposing a rediscovery of perceptive and creative abilities on the auditory, gestural, conceptual and motor levels.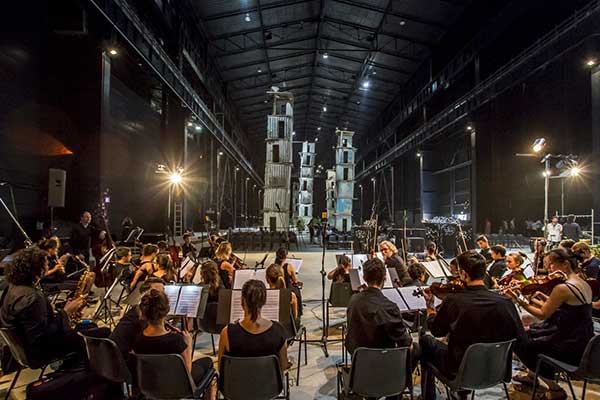 Discovering orchestral and instrumental techniques through an individual path aimed at group growth and the ability to communicate through music.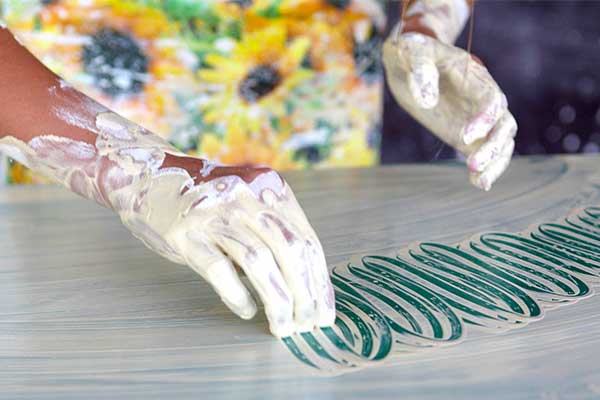 A perceptive journey with clay in a workshop focused on gesture, discovering the expressive possibilities of one's hand in its entirety.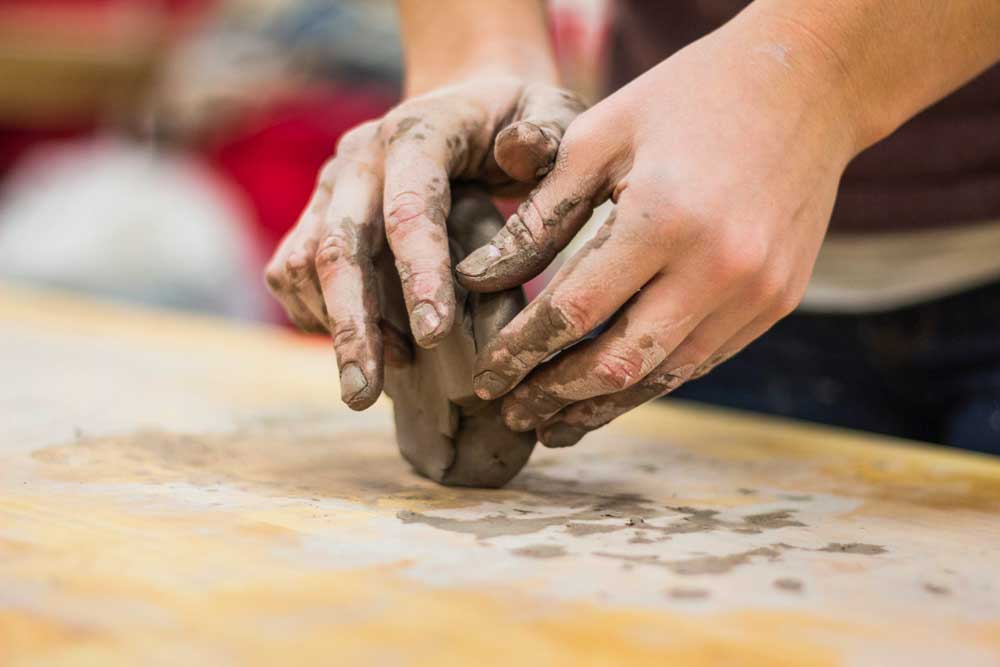 Pressure and gestural skills in the manipulation of clay lead to recognising the imprint of human beings, their real identity card.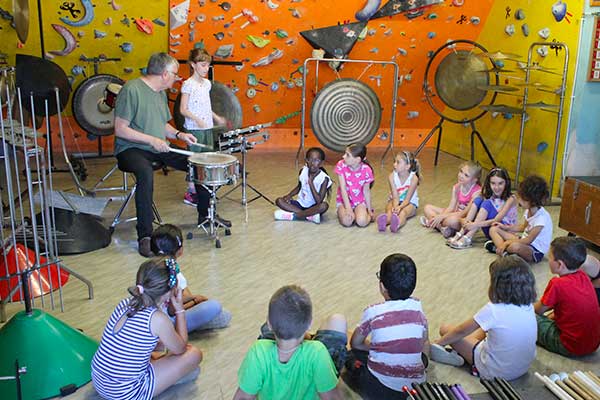 Listening, memorisation and improvisation give full rein to the participants' creativity through musical and rhythmic games on traditional, ethnic and newly developed percussion instruments.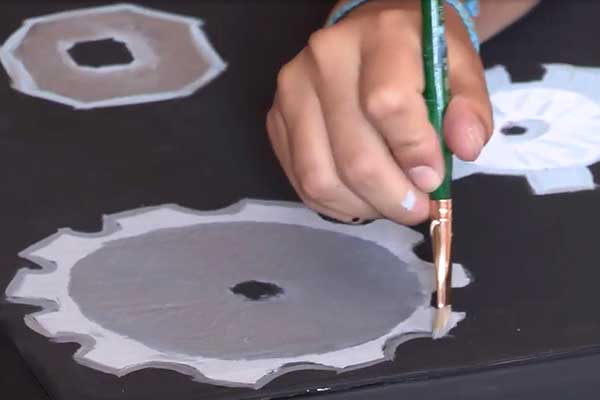 Inhabiting and perceiving space by creating a dialogue between material and final production,  through the child's vision and inner creative world.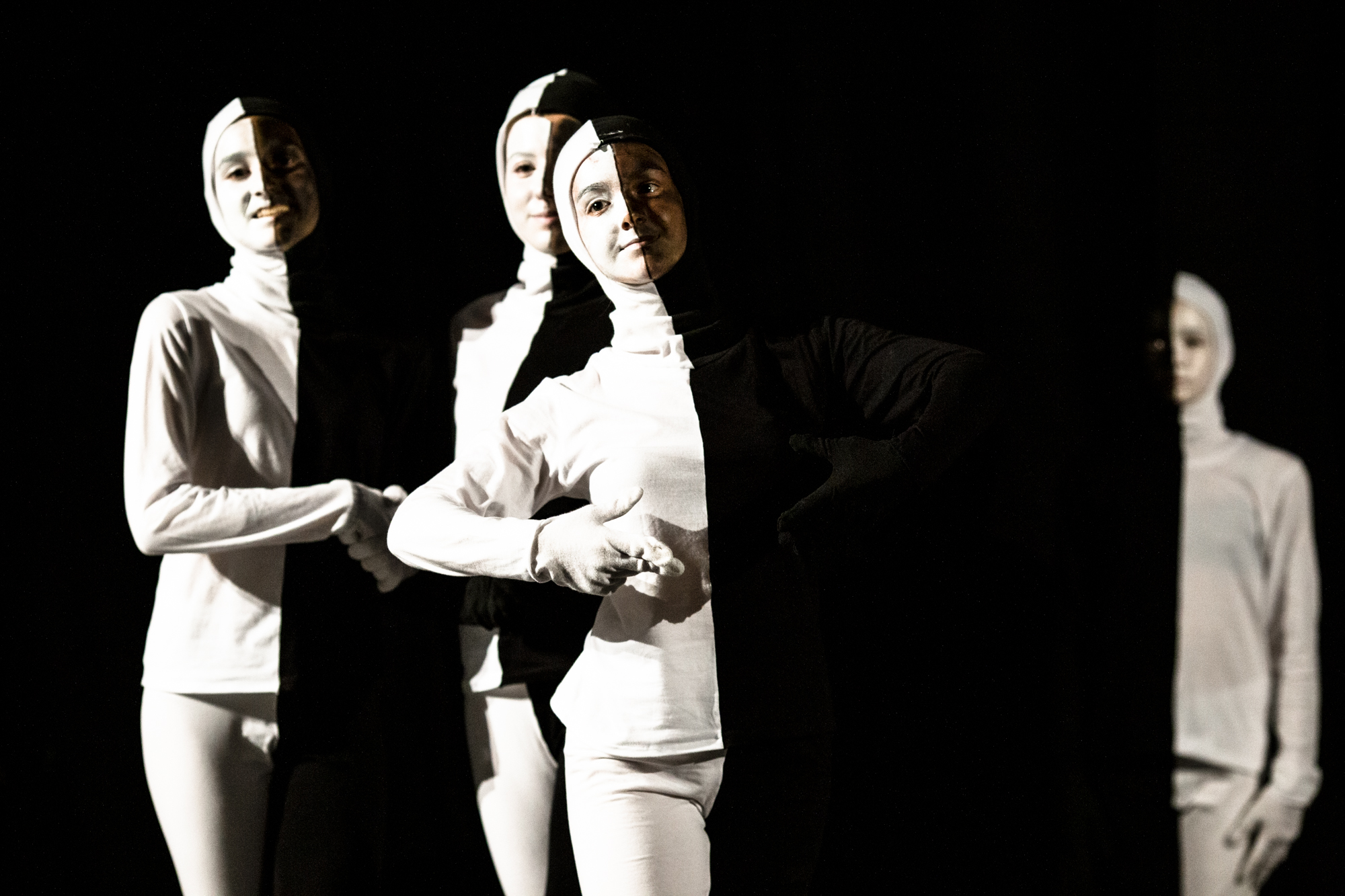 A workshop leading to the rediscovery of one's own body and its communicative possibilities through learning the gestural expression techniques of mime art.
Every soul burns with a deep desire to touch the truth… but truth cannot be imposed. Everyone, however, can choose suitable paths to reach it. 
Tony Lopresti