MACH Orchestra: A Music Education And Production Project
MACH Orchestra is a unique project of musical production and formation which elaborates a course of study blending the creation of a concert orchestra with chamber music and individual instruction.
MACH Orchestra involves tutors and musicians of international caliber coming from the most important orchestras (Simon Bolivar Symphony Orchestra, Orchestra Mozart, Lucerne Festival Orchestra, Orchestra of the National Academy of Santa Cecilia, Maggio Musicale of Florence, London Symphony Orchestra, Munchner Philarmoniker, Swedish Radio Symphony Orchestra) who join young talents selected around the world, to create an orchestra which seeks a more enriching approach to music based on attention to the creative and expressive abilities of the individual as a whole.
MACH Orchestra has performed works by Mozart, Britten, Bernstein, Dvorak and Beethoven, and collaborated with soloists such as Alessio Allegrini, Eamon Mulhall, Alexander Sitkovetsky and Pablo Ferrandez.
Diego Matheuz is themusical director of MACH Orchestra, Francesco Senese the art director.
To be among friends, to make music together and share it with our audience in this marvelous place is simply a great joy!
– Diego Matheuz –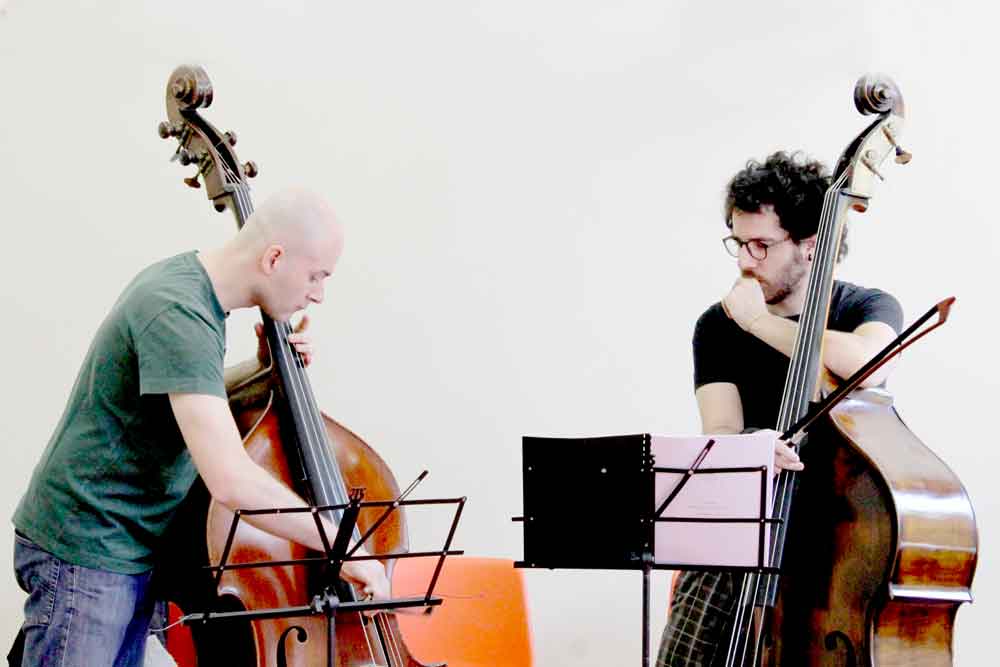 Develop your instrumental technique and your ability to listen in relation to the deeper meaning contained in the musical score, liberate your creative urge through the art of sound.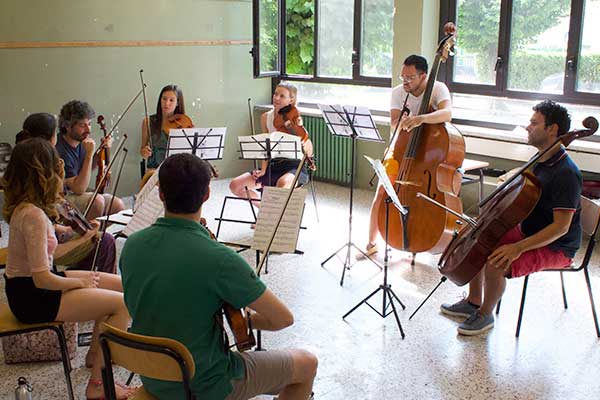 Meet your tutors and the other musicians of MACH Orchestra in a profound and rich dialogue such as chamber music provides, to increase even more your sensitivity and ability to listen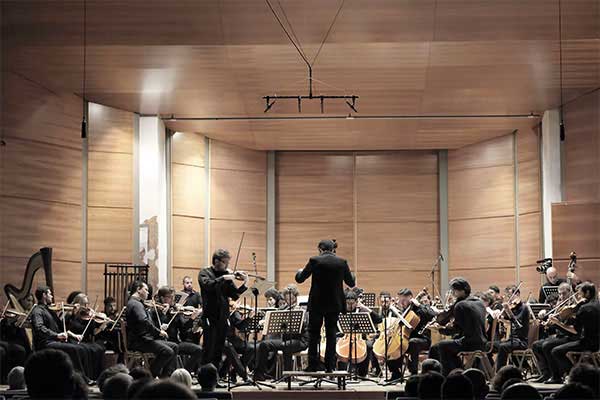 Come in touch with other individuals, find a language suitable to communicate and create together a common vision, experiencing the wonder of an architecture of sound and reaching a profound level of listening.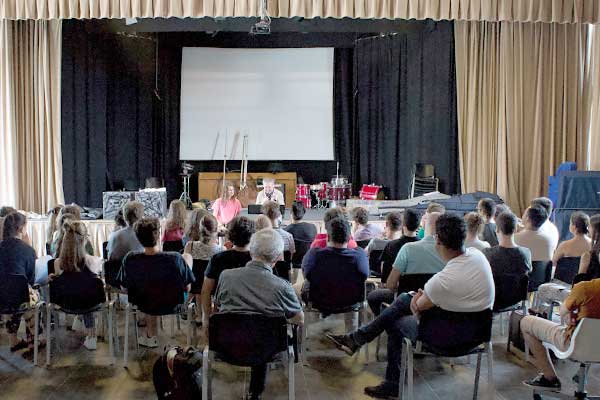 Take your knowledge of music to a more profound depth by understanding the richness of the languages that stimulated the creative urge through encounters with visual artists, composers, and musicologists.Develop a curious point of view,  to be renewed constantly.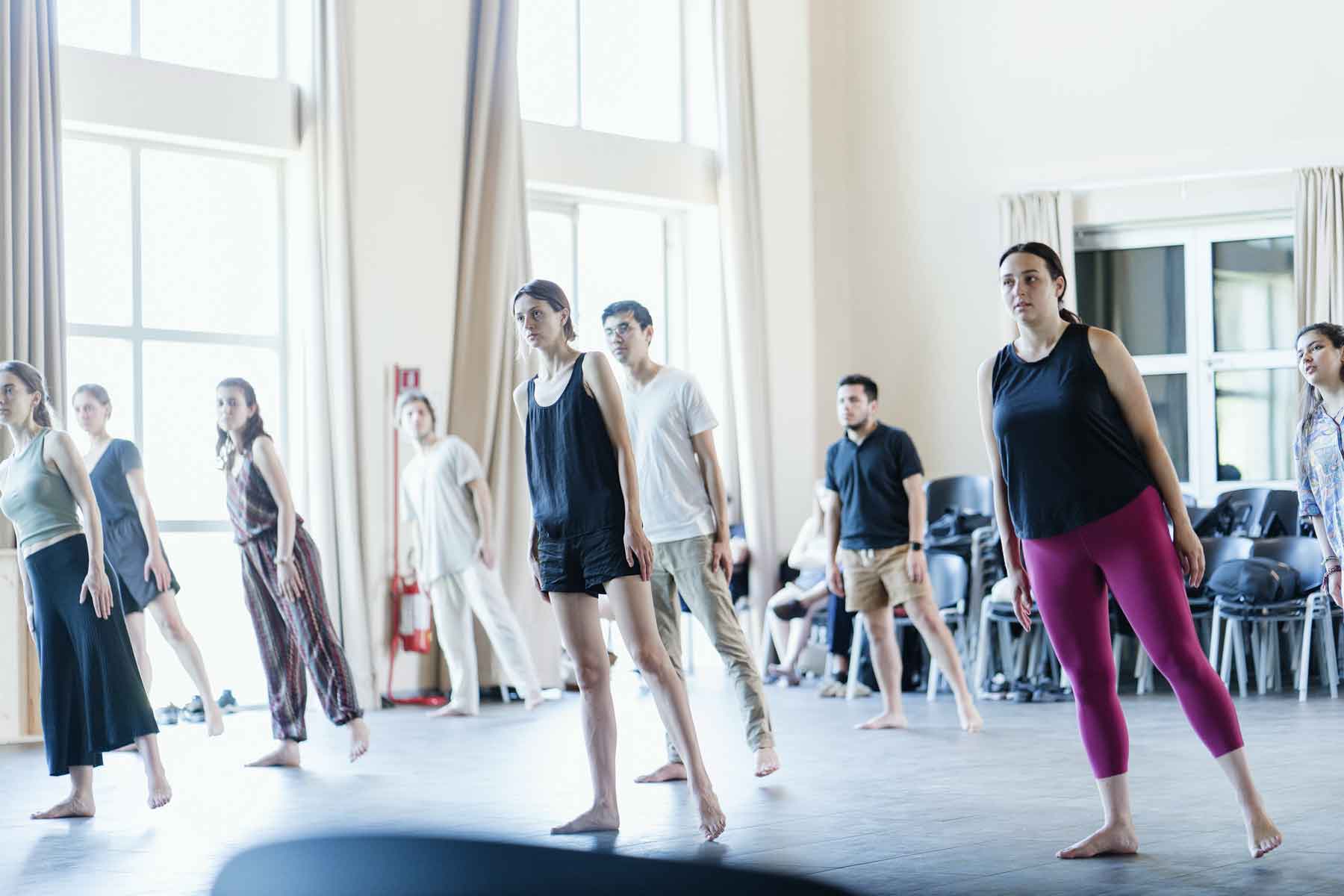 MACH ORCHESTRA
Expressivity and Mime Coaching
Rediscover the interior gesture enclosed in your body. Harmonize your creative urge with the musical score you are playing, experiencing its elements physically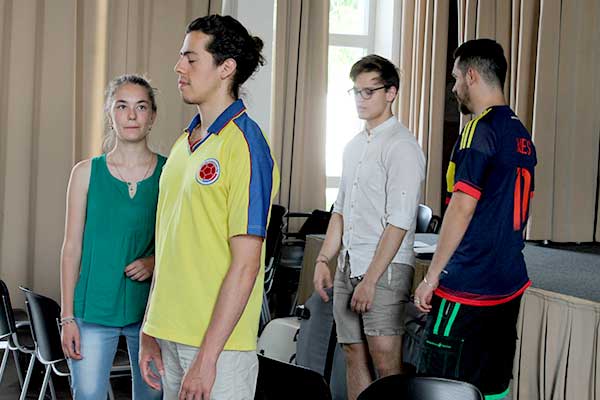 MACH ORCHESTRA
Neuro Linguistic Training
Rediscover your identity through NLP (Neuro-Linguistic Programming) training to focus on your essence, communicate it and share it effectively with the world around you.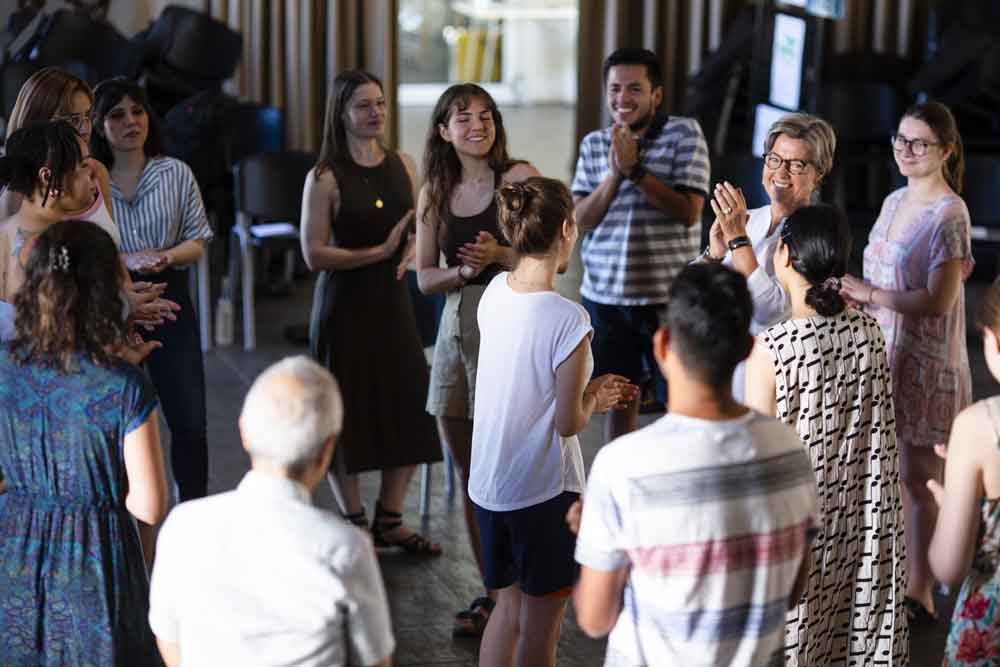 Discover within yourself the creative consciousness that makes you flexible and open to accept new and unexpected stimuli in your growth path, to shape your artistic nature in an increasingly conscious and proactive way.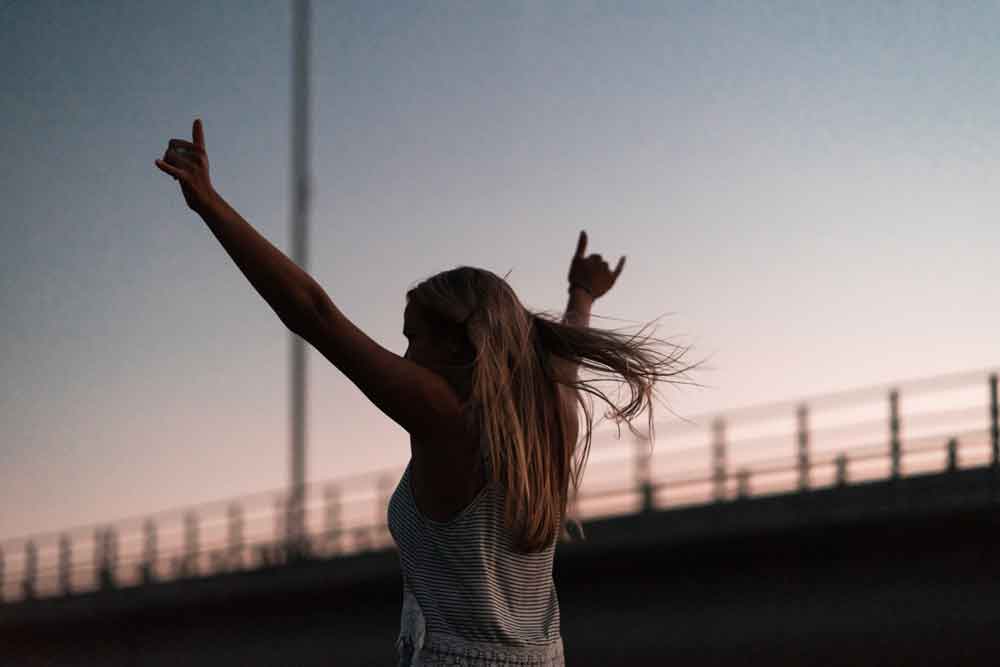 Tune and shape your main instrument. The organic functioning of the body helps the production of your sound, through a path of knowledge and training of the parts that compose it, in union with other disciplines.